Cottages on the edge the private lake, which will draw the line between reality and the fairytale world - such is the idea and the name was chosen accordingly.
Fringe Cabins will combine two cottages to begin with. One is Rachuli Hobbiton - a hut covered with moss, the other with a more modern design, glass walls and ceiling - to see the lake during the day and the stars from the bed at night.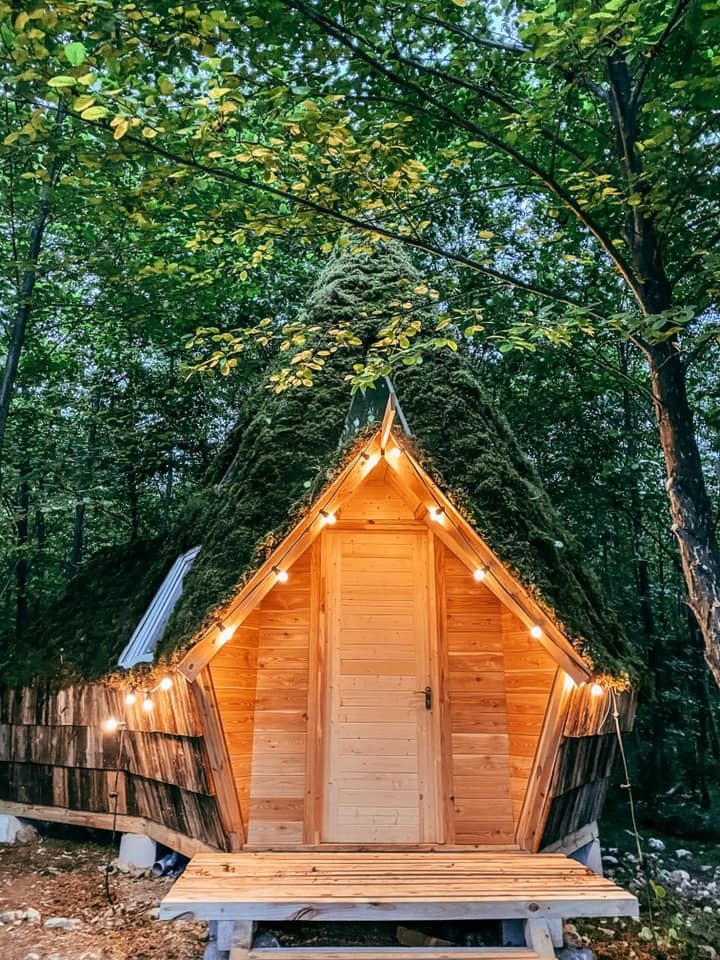 "This lake has been the property of our family for years and I wanted to do something special in this beautiful place. There are many cottages in nature in Georgia, but none of them are so close to the lake. Competitive advantage in addition to location, I think, is the design, the house, which looks like a hobbiton, not even in Georgia, not even in the Caucasus, therefore, without marketing activities, by posting a few photos on my personal page, I got a huge response. This allows me to make optimistic predictions, "said Tekla Davituliani, the founder of "Fringe Cabins" with" Business Partner ".
The cottages are located in Ambrolauri, on the road to the village of Krikhi, on the shores of Lake Berdia. The investment was made partly with a loan and partly with her own savings.
The author of the project suggests that even with a load of 20 days a month, over 6 months, the returns will be equal to the investment made, which will create an opportunity to plan the development:
"At this stage, the cottages are designed for a couple, but we also considered the possibility of accommodating 4 people. The price will be 200 GEL per night for a couple and 250 GEL for 4 people.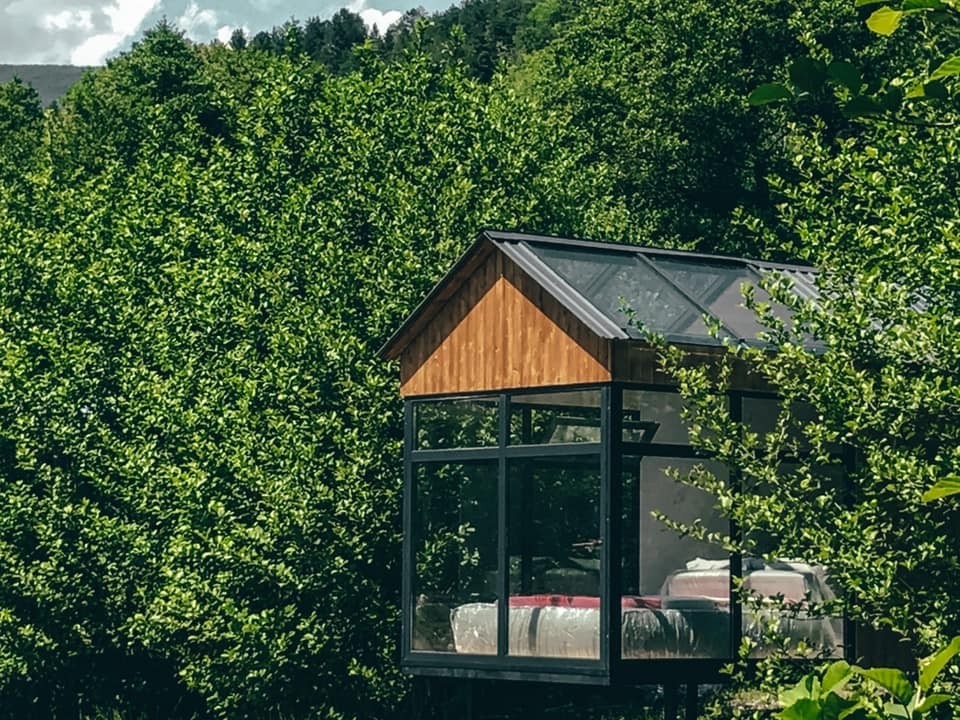 We have already sent fish in the lake, we are thinking of adding more fish from September and we will add other recreational services here as well. We also plan to open a fish restaurant in 1 year.
My sisters have been managing the Garemo Cottage for several years, therefore, we have researched and studied the market. ''Fringe Cabins'' will be in demand for all four seasons, and the income will give me the opportunity to reinvest," - said Tekla Davituliani.
Ahead of the extensive expansion plans is the New Year period. The author of the project is going to arrange a small Christmas village with the help of designer and decorator Vano Chelidze.
"We have arranged these two cottages in record time thanks to this amazing person. I hope he will find time for the New Year and help us create a magical environment. We will have the official opening on July 1, and from July 2 we will be happy to host first customers," said Tekla.