Racha is very rich in cultural monuments and diverse nature. Nikortsminda, a masterpiece of Georgian architecture, famous for its abundant and exquisite carvings, is located in Racha. In addition to interesting cultural specimens, one can enjoy cool forests, alpine lakes, beautiful waterfalls and breathtaking views. We've hand-picked some of the most unique places to stay for you:
The cottage on the tree, which is designed for 2 people, is isolated and equipped with everything. The cottage has a small living room with panoramic views, kitchen, bathroom - also with panoramic views and a bedroom. The cottage has a balcony where you can enjoy the peace. Using the frame pool is also included the price, which is around GEL 200.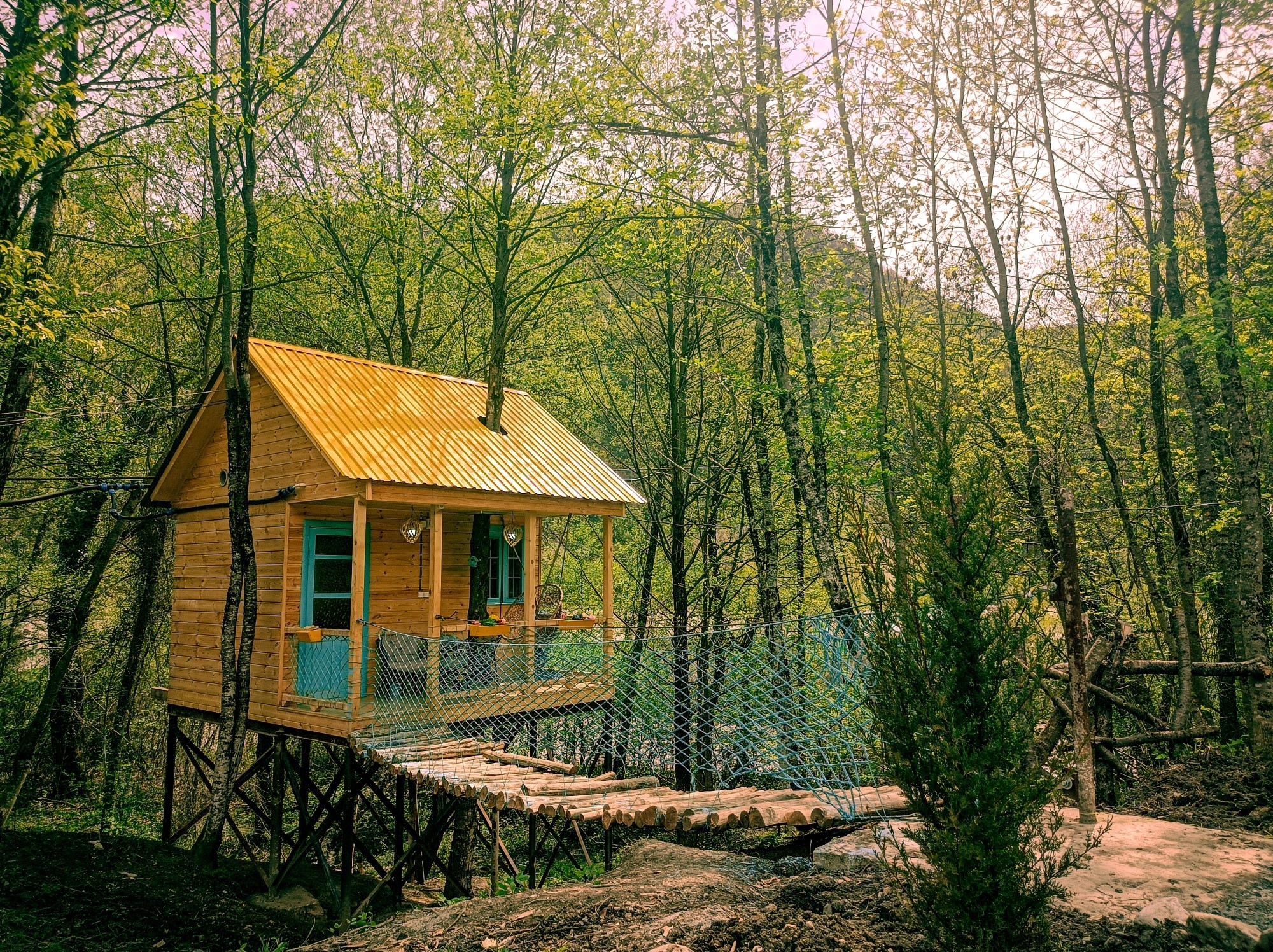 The cottage is equipped with hot and cold water, home theater, computer, speaker, and WIFI. Designed for 10 people, 1 night price starts at GEL 300.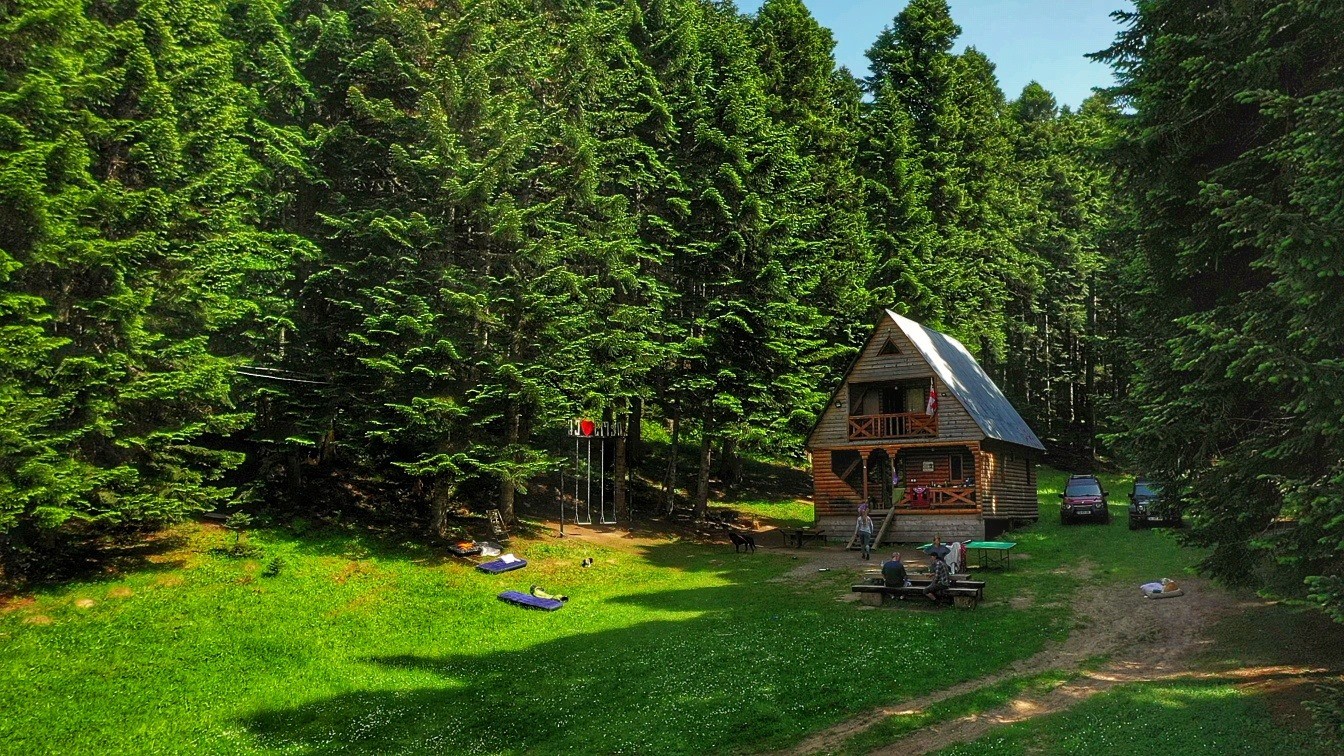 Shaori Chalet is different in its concept and location, it is located in water and offers vacationers to enjoy the nature of sunrise or sunset, foggy Shaori or Racha nature. The service includes a boat ride to the cottage and breakfast. The cottage has a total area of 13 m2 and has a kitchen, bathroom and bedroom. The prices start at GEL 400.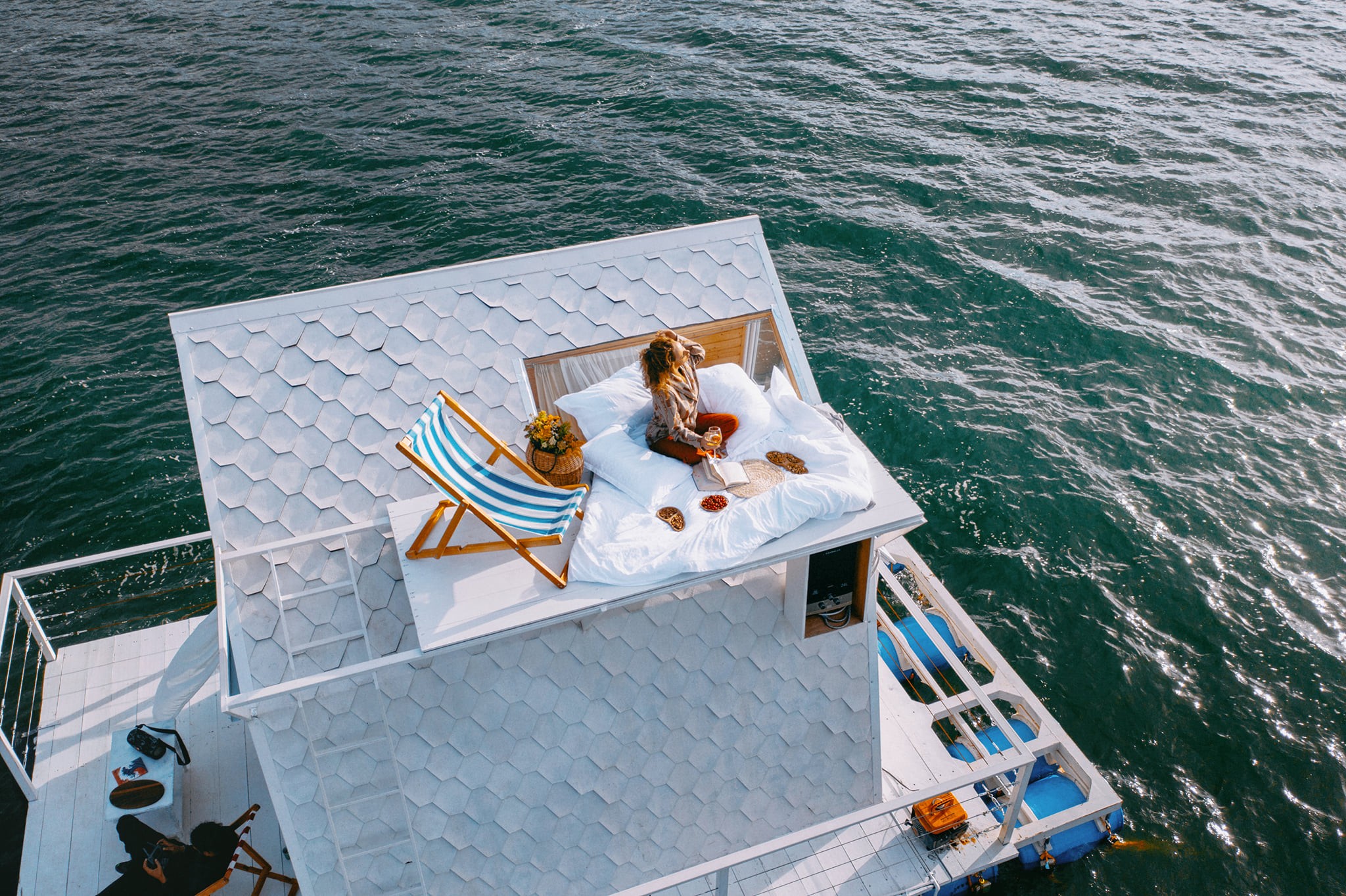 Located in Agara in the Racha region, Coziest Cabin in Racha, Sakhluka Rachashi features a garden. The accommodation is 39 km from Kutaisi, and guests benefit from complimentary WiFi and private parking available on site.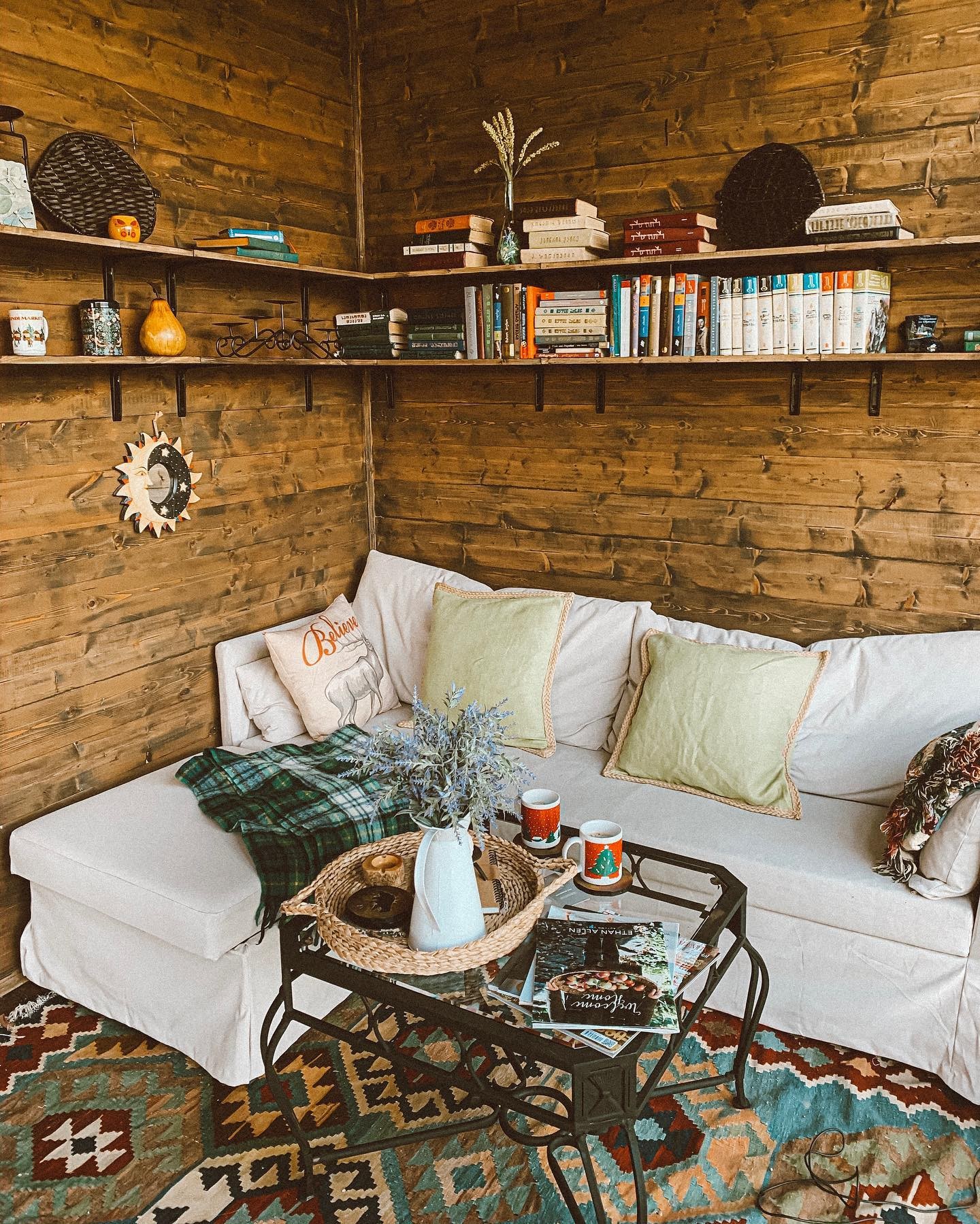 If you like a more luxurious style, Hotel Manino Utsera is a small, unique hotel located in village Utsera in Racha, Georgia. It has 14 fully equipped rooms, a restaurant, an indoor swimming pool and a conference room.