Bolnisi New Museum Hosts an exhibition of German Artists Based in Georgia in the XIX-XX Centuries
The temporary exhibition space of the New Bolnisi Museum hosts an exhibition of German artists based in Georgia in the XIX-XX centuries.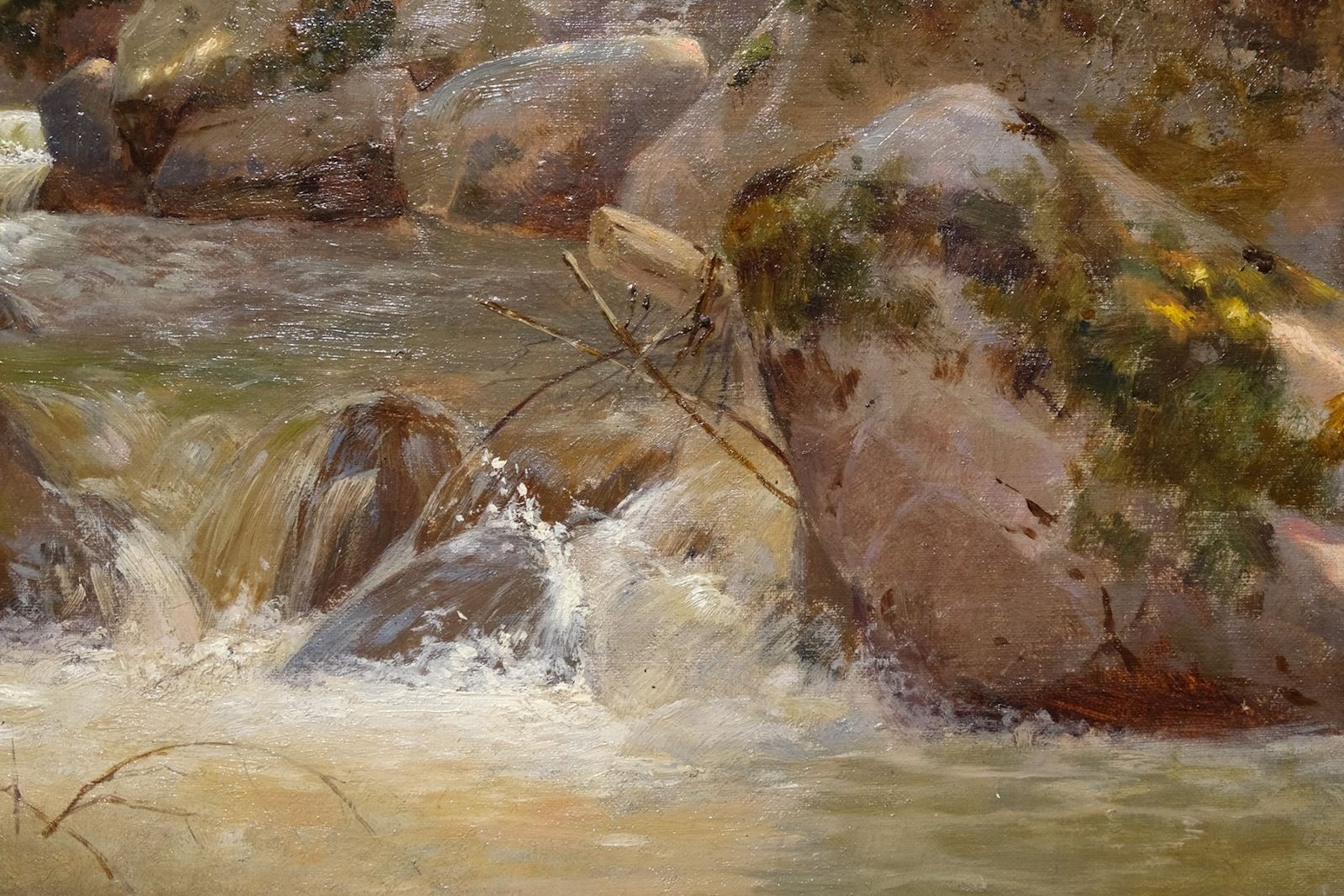 Artists presented at the museum - Paul von Franken, Helen Kuber-Franken, Richard Sommer, Theodor Horshelt, Oscar Schmerling, Alexander Salzmann, Boris Vogel, Irina Steinberg - Paintings and graphics are one of the most important collections of German masters preserved in the Shalva Amiranashvili Art Museum.
The creative heritage of German artists working in Georgia combines completely distinct patterns in terms of style or theme. The collection is important not only from the artistic, but also from the historical point of view, because most of these pictures reflect the reality of the Caucasus or Georgia at that time.